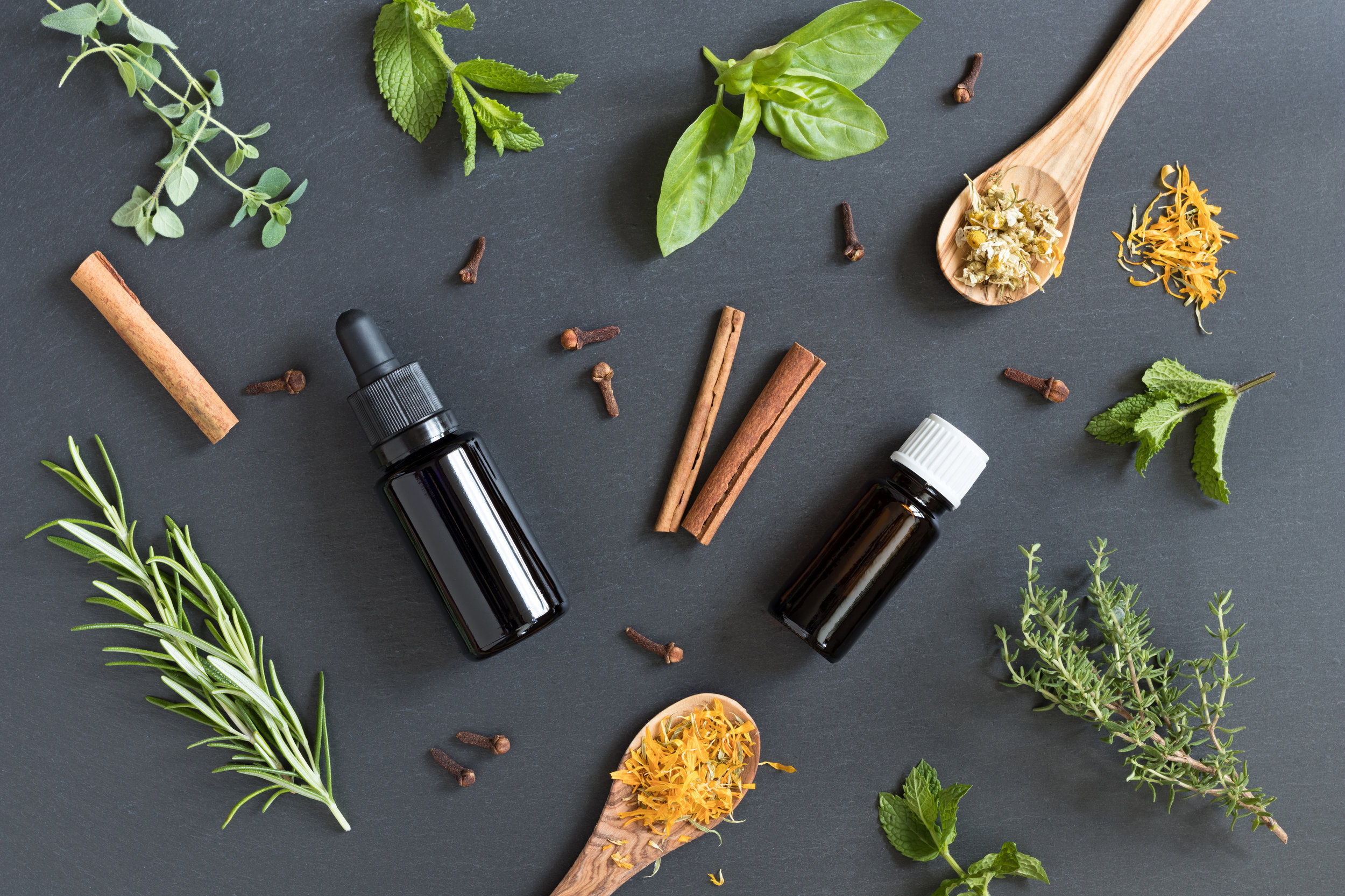 Ashwagandha Root
For a healthy immune & stress response
When the body is stressed, the immune and nervous systems can be affected, leaving a person depleted. Adaptogenic herbs such as Ashwagandha help nourish and restore optimal nervous and immune system health by supporting normal mood, energy levels and overall immune function.* Gaia Herbs uses Ashwagandha root with guaranteed levels of active withanolides.
Turmeric Supreme
Supports a healthy inflammatory response
Turmeric Supreme Extra Strength represents full Curcumin Synergy™. Our unique formulation creates a powerful whole plant profile of Turmeric's valuable properties.* Extra Strength provides more Curcumin per capsule than other members of our "Turmeric Supreme family of products. It may be taken alone or combined with one of these targeted formulations.
Sovereign Silver
"Colloidal Silver" has been used since the late 1800's in countless applications, and encompasses a wide variety of silver products. Many contain (claimed or unclaimed) salts, proteins, compounds or stabilizers – all of which affect the safety and efficacy of silver.
Bio-Active Silver Hydrosol represents the ultimate refinement of the colloidal silver category. It contains 98% positively charged silver, in pharmaceutical-grade purified water. Our unique silver species, with a verified and unmatched particle size, remains in its most active state for use within the body.
Mag07
The Ultimate Oxygenating Digestive System Cleanser

Mag O7 is a gentle and fast acting oxygen cleanse that works overnight for most people. This unique combination gently softens unwanted buildup in the digestive tract while providing beneficial oxygen to the digestive system.
Dave's Killer Bread
Dave's Killer Bread is made from organic wheat grown in the great state of Montana where the short growing season gives it an added protein boost. Our DKB team is often on the ground, working with 90% of Montana's organic wheat farms. We also foster sustainable agricultural practices and organic farming through seed tests, apprentice programs, farm sponsorships and conferences.
Bragg Apple Cider Vinegar
Certified Organic Bragg Organic Raw Apple Cider Vinegar is unfiltered, unheated, unpasteurized and 5% acidity, and contains the amazing Mother of Vinegar. USDA Certified Organic Apple Cider Vinegar. Helps maintain healthy skin and helps promote youthful, healthy bodies. Helps control weight and promotes digestion & ph Balance. Relieves muscle pain from exercise
.
Frey Organic Wine
Nothing added Nothing missing
Organic and Biodynamic® Wine. No Sulfites added and is from Americas first organic winery.
Kevita® Master Brew Kombucha
Invigorating and bold, KeVita Master Brew Kombucha has a smooth consistency and taste. Fermented from our rare kombucha tea culture with organic acids and organic caffeine. Verified non-alcoholic.
Sunfood Superfoods
A 100% Non-GMO Organic Superfoods.Raw, Organic, Vegan. Tasty & Nutritous. All-Natural.
Garden of Life Coconut Oil
USDA Certified Organic, Non-GMO Project Verified, RAW, Certified Vegan, Par eve MK Kosher, Gluten Free, Dairy Free. Excellent Source of Healthy Medium-Chain Fatty Acids. Delicious for Cooking, Baking and in Smoothies. Natural Skin Moisturizer, or Deep Conditioning Hair Treatment
Local Honey
McAvoy honey is local, raw and unfiltered.
Our local honey is from the McAvoy Apiary in Henderson, Texas. Available in multiple sizes. Local honey is very helpful with allergies and immune system.
Organic Elderberry Syrup
Made Locally with Local Honey
Helps with cold and flu relief, immune support, acid reflux, eases allergies, can help regulate blood pressure, Encourages healthy skin
Soy-Free Pasture-Raised Chicken and Eggs
All raised on living pasture using rotational grazing. No hormones and no GMOs. Our pastured eggs are soy-free and naturally raised.
Timberlake Farms
Artisan Hand Crafted Grassfed & Grassfinished Beef. Cared for by Shepherds with MUCH Love.
We believe in Nourishing the Soil that Nourishes The Plants and Animals That Nourish our Bodies.TIMBERLAKE FARMS Artisan Beef not only speaks with Soul and Passion,
It is also better for the Planet and Your Health.From our Farm with Love and Gratitude, We Wish You Health, Abundance and Joy!
Self care (oils, soaps, and Body wash)